Choose the CROW BAR for Your Next Event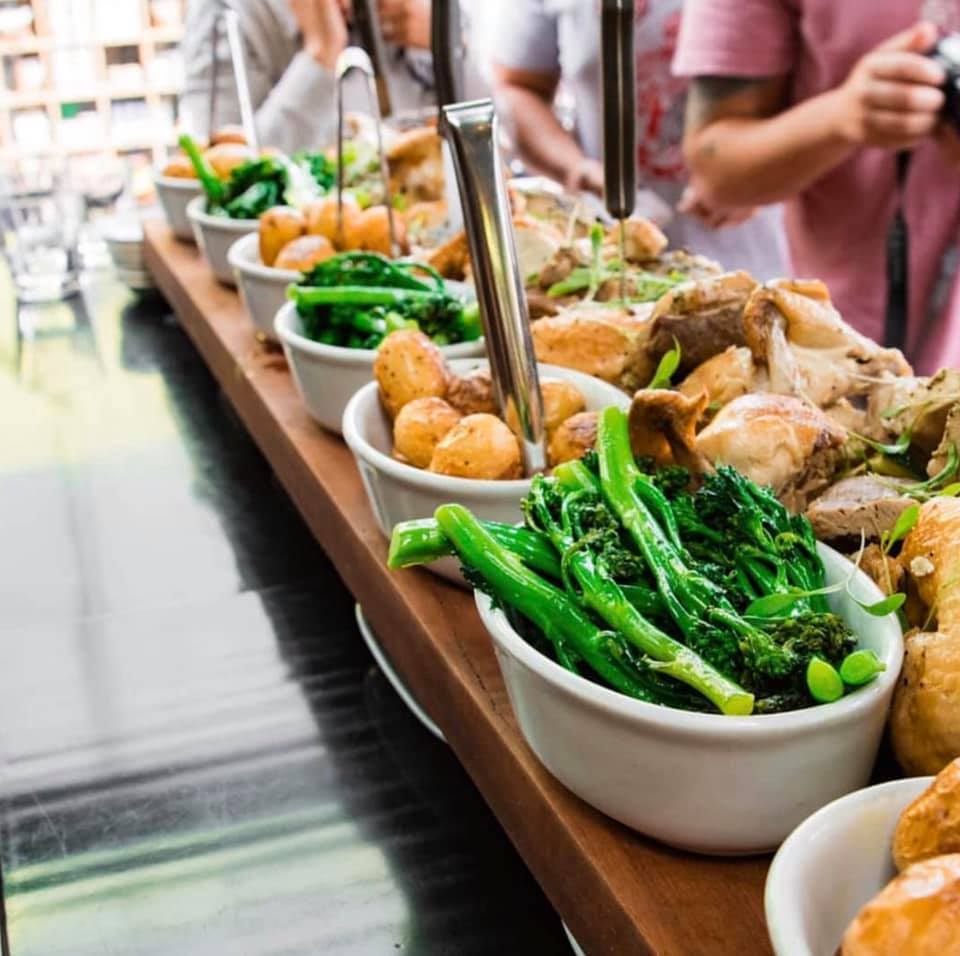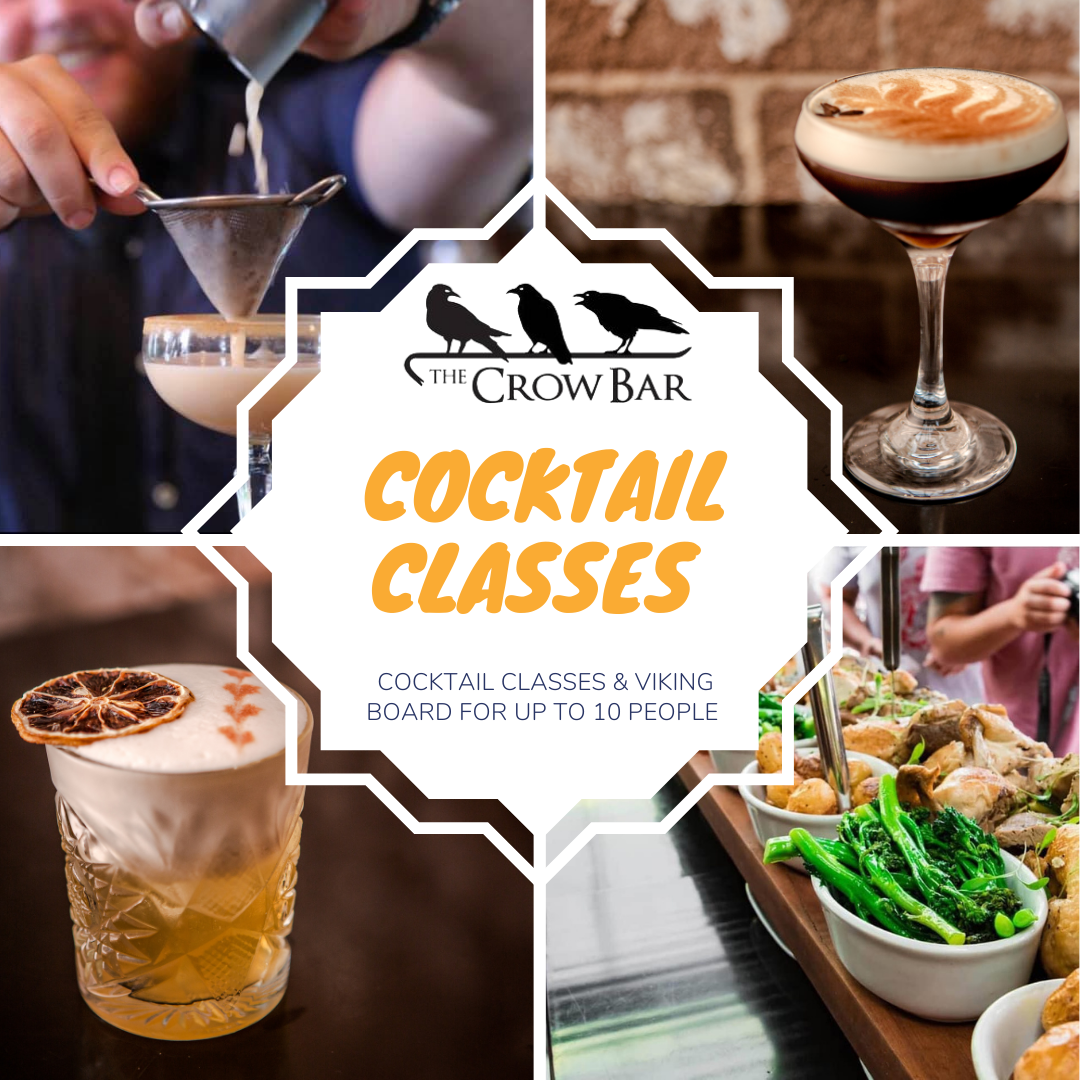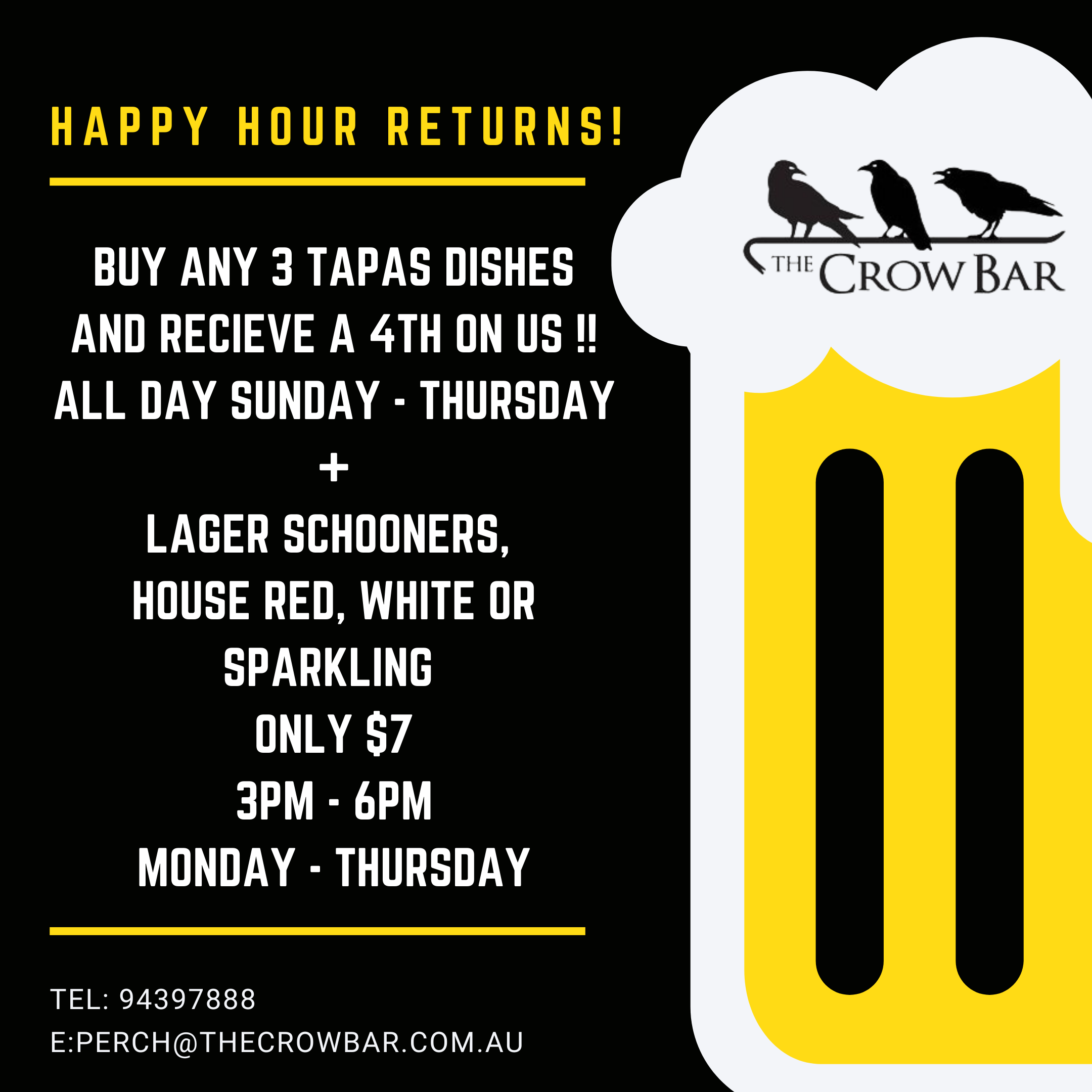 Looking for the perfect venue to host your event, party or function?
The Crow Bar is the Lower North Shore's leading event and function centre, conveniently located in Crows Nest, between St Leonards and North Sydney.
Crows Nest is amply serviced by buses, train and taxis making it easy for your guests to return safely home after they've imbibed a celebratory drink or two.
Our two bars are spacious and able to accommodate small to medium groups of 8-20 people or exclusively larger groups up to 80.
The management of The Crow Bar has over 5 years' experience at hosting functions, parties and corporate celebrations in a prompt, flexible and timely manner.  We've received praise from our clients for significant birthdays (30,40, 50 and 60), Halloween celebrations, hen's parties, Christmas gatherings, farewells and all manner of theme and fancy dress parties.  Our experience includes many and varied corporate and community organisations where we have provided the perfect environment and celebration fare for their particular event.
Robin, our professional events manager will surprise and delight you with his exceptional communication and organisational skills, a breezy manner and the ability to suggest just what you need to make your event successful. Drink and food packages can be arranged with Robin according to your budget.
To contact us at The Crow Bar click on our email or call us on 02 9439 7888.
Sunny and Kamal invite you to visit our venue. Along with our team of dedicated bartenders and kitchen crew, we have created an elegant and stylish restaurant, two sexy bars and a function venue for grownups where you can imbibe our serious cocktails, our thoughtful wine list and a range of quality craft ales, teamed with the delicious menu created by our resident chef, Kamal.
hours
Saturday : 3pm – 12am
Sunday : 3pm – 10pm
Monday : 3pm – 10pm
Tuesday : 3pm – 11pm
Wednesday : 3pm – 11pm
Thursday : 3pm – 12am
Friday : 3pm – 12am