The Crow Bar is a smooth combination of two bars, located at 6 Burlington street, at the top of Willoughby Road.
Welcome to the Crow Bar & Kitchen!
Hidden away in the heart of Crows Nest lies the Crow Bar, a friendly, cozy and vibrant bar serving stunning signature cocktails, premium wines and delicious food. As you enter our venue on Burlington street you will be welcomed into our first bar and dining area, with a spacious sun filled entrance followed by bar number one where we have one of Crows Nests largest Scotch Whiskey ranges to choose from. The decor is antique styled and homely as aim to create a relaxed and comfortable environment. Past the bar and down the corridor you enter into our second bar. Dimly lit, cozy and warm it is a long room with dark walls lined with lights and a long wood bar top where you may sit, drink and interact with our excellent bartenders.
We aim to make your experience with us as enjoyable, fun and relaxed as possible. You will always be welcome at your new local bar in Crows Nest!     
OUR FOOD !
When we thought about how to create our menu we first thought about what is the experience that we want our patrons to gain from our venue and food. We knew we wanted to create a place where people came and felt comfortable and relaxed, a place where people came together and shared. Therefore it made sense to us to base our menu on tapas and so that is our menu focus. So come try for yourself and choose from our delicious tapas including baked haloumi, wild mushroom arancini, harasa lamb kofta and more. Eat together, drink together and enjoy together.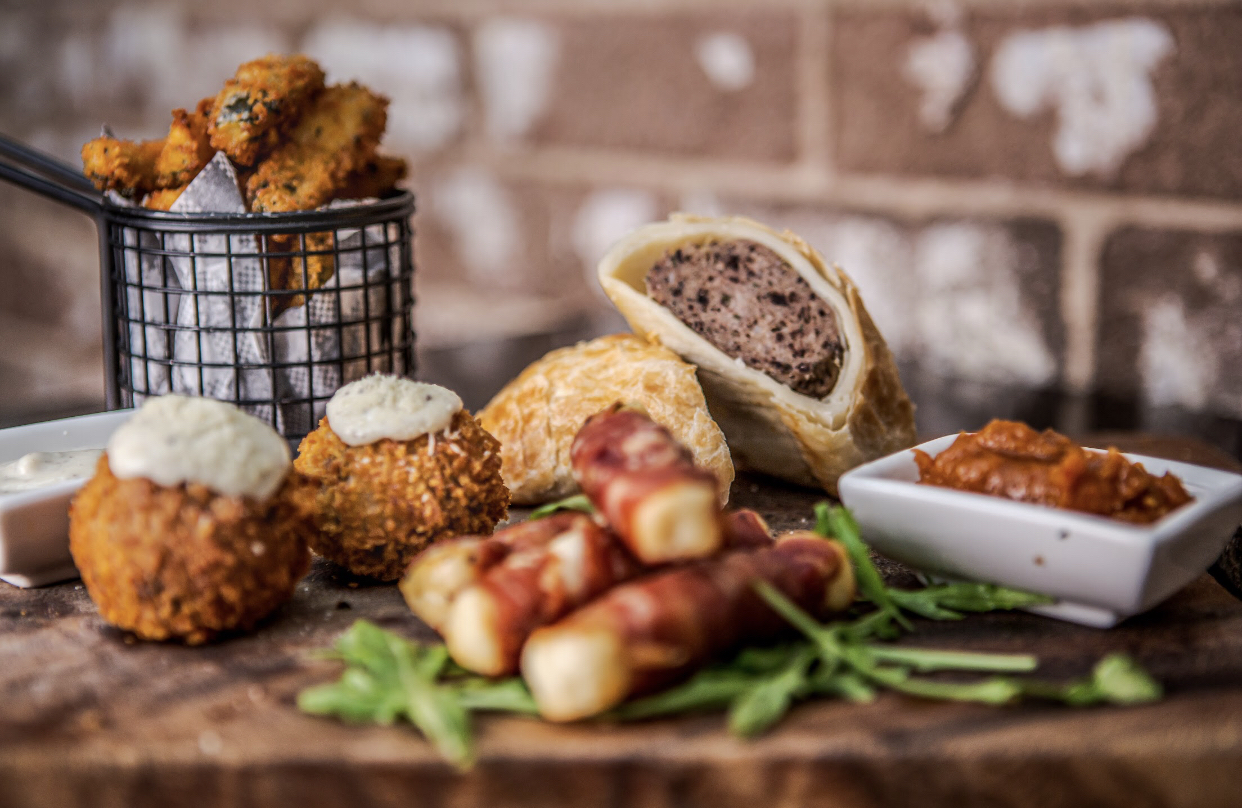 Contact us today for information on holding your next party or function with us. With exclusive bar hire available there is no better place than the Crow Bar to boogie late into the night on your spacial day.
hours
Monday: 4pm -10pm
Tuesday: 4pm to 10pm
Wednesday: 4pm to 11pm
Thursday: 4pm to 12am
Friday: 12pm to 12.00am
Saturday: 12pm to 12am
Sunday: 12pm to 10pm