The perfect function venue for your next event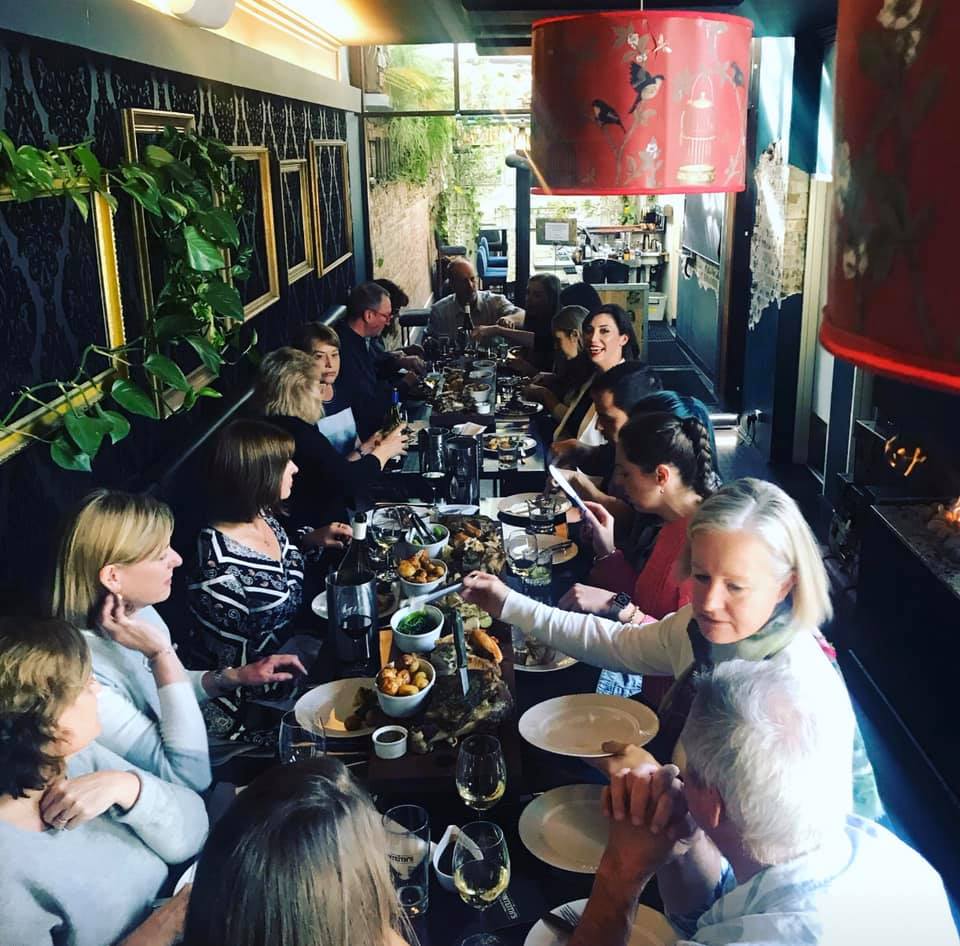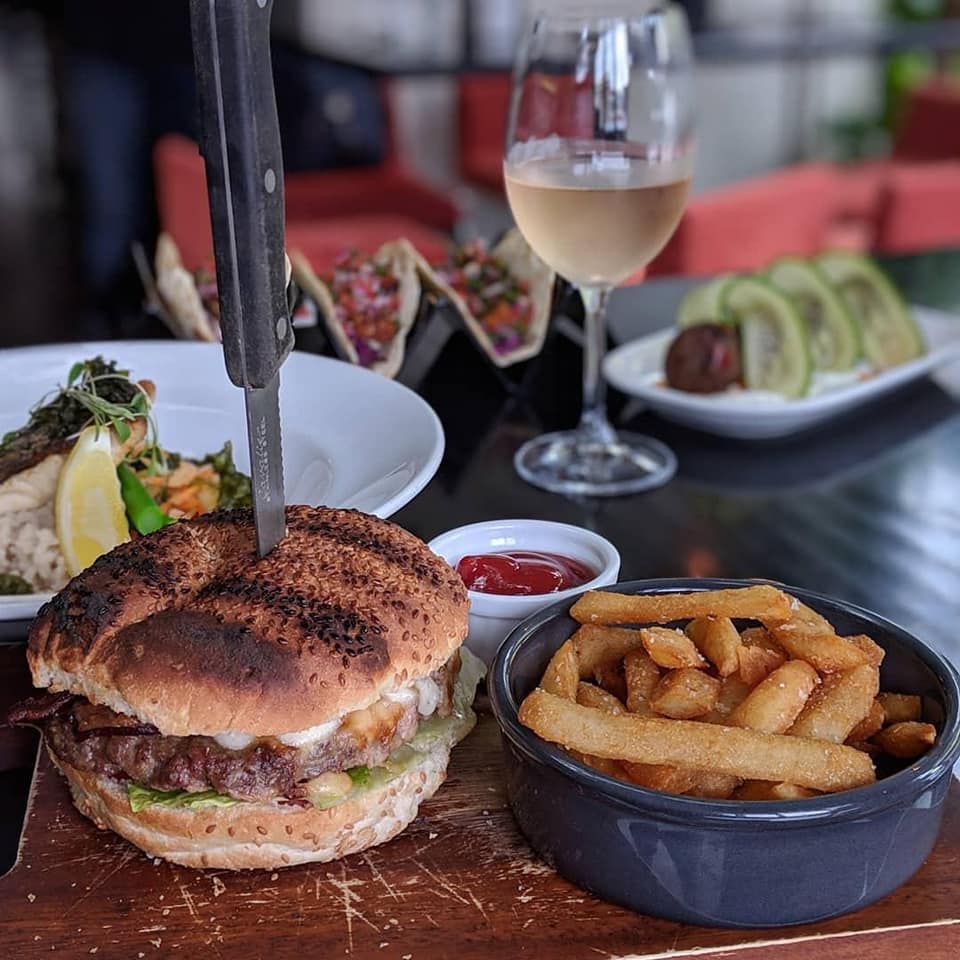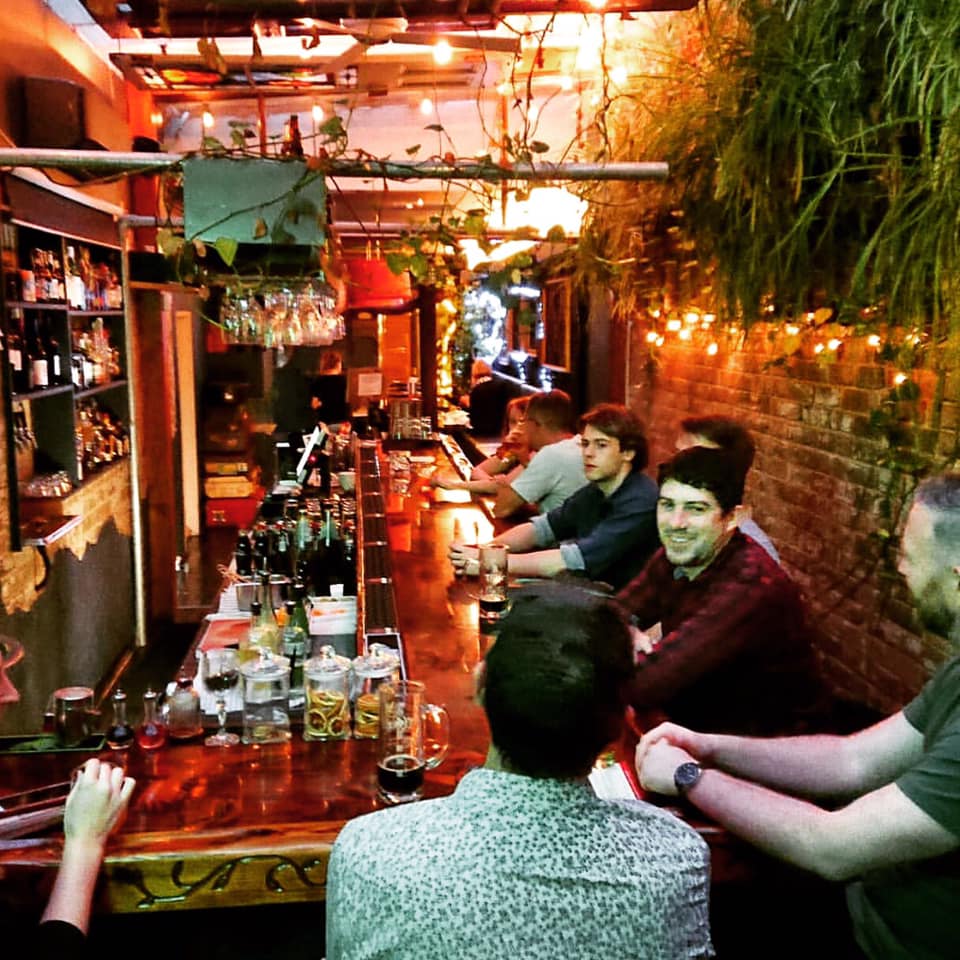 We can host functions for groups from 10-80 and offer professional attention to detail in providing the perfect environment for your birthday, engagement, wedding, divorce parties, after work drinks, leaving parties, any celebration or corporate event. Whilst not breaking the budget!
Not only will have your own bar and function venue with awesome staff, we can tailor make a food package for you and your guests to ensure you have the right mix of music, food and beverages to entertain everyone and also remove the stress of organizing  from your shoulders!
After all, it's what we do!
We are now taking bookings for:
Corporate Xmas parties – Get in now for premium dates, groups of 10-80. A great alternative to the stuffy sit down dinner, you won't get caught at the wrong end of the table @ The Crow Bar!
Weddings and receptions (An alternative option to the traditional cost blow outs, spend more on the house or the honeymoon!)
Birthdays parties outside the square – We have hosted 60s, 70s, 80s, burlesque, super hero, movie stars, gold them, dress up….you name it, we can cater for it!
We will also do private venue hire outside of normal trading hours……..
Food and Beverage Options
Food – Option of canape style menu or we can tailor make a selection of platters depending on the budget…
Drinks – Either a cash bar or bar tab limit set by you with choices of drinks limited by you.
For example, a $$$$ bar tab for beer/wine/bubbles & soft drinks and guests pay for cocktails & spirits. Whatever suits best for you!
One account per booking, all cards accepted, Amex/Diners incurs 2% surcharge over $500.00
Please contact us or complete the enquiry form below for further information on food packages and catering ideas.
Sunny and Kamal invite you to visit our venue. Along with our team of dedicated bartenders and kitchen crew, we have created an elegant and stylish restaurant, two sexy bars and a function venue for grownups where you can imbibe our serious cocktails, our thoughtful wine list and a range of quality craft ales, teamed with the delicious menu created by our resident chef, Kamal.
hours
Saturday : 3pm – 12am
Sunday : 3pm – 10pm
Monday : 3pm – 10pm
Tuesday : 3pm – 11pm
Wednesday : 3pm – 11pm
Thursday : 3pm – 12am
Friday : 3pm – 12am